ART PRINTS
© Nathalie Delépine – Reproduction interdite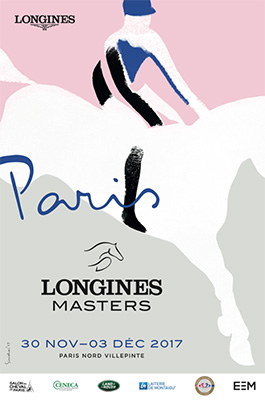 Longines Masters de Paris
November 30th -December 3rd 2017


Hôtel Royal Monceau, Paris
Librairie des Arts


Hôtel Byblos, Saint-Tropez
july-september 2016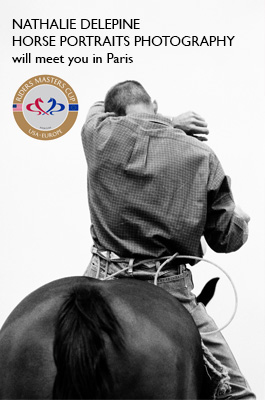 Rencontre avec Nathalie Delépine
+ d'infos


Les Manoirs de Tourgéville, Normandy
Permanent


Guibert Paris,
Equestrian store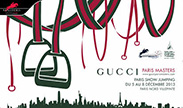 Gucci Paris Masters
December 2013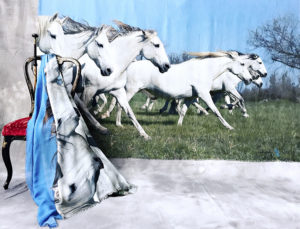 Nouvelle collaboration pour la photographe Nathalie Delépine qui a posé son objectif sur les magnifiques chevaux en liberté de Lorenzo.
Fruit de leur rencontre, l'étole « white horses III »
Disponible sur le store
——————————————————–

Guibert x Ginette NY créent une collection de 5 châles et foulards avec les photos de Nathalie Delépine
Guibert and Ginette NY partners with Nathalie Delépine for a range of five equestrian theme scarves and shawls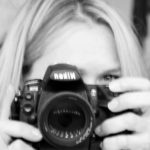 Nathalie Delépine photographie habituellement les artistes, mais entrevoit dans le cheval un univers plein d'émotions : « j'aime tous les chevaux, quelque soit leur lignée, je recherche avant tout un regard, un ressenti, et surtout l'émotion ! ». Ainsi, son objectif se pose avec la même bienveillance sur des chevaux de sport, que sur un cheval croisé au détour d'un chemin, en pleine Camargue.… Son travail a été exposé durant la compétition équestre des Gucci Masters, aux Manoirs de Tourgéville (Normandie), à la librairie des Arts du Royal Monceau (Paris), et ses images font l'objet d'une ligne d'étoles et de foulards édités par le sellier parisien Maison Guibert pour la collection capsule « Maison Guibert x Ginette NY »
Nathalie Delépine usually photographs artists, but she also founds that the world of horses offers a wide range of emotions which attracts her photographic eye. « I love all horses, whatever their bloodline . What I am looking for is a sparkle in their eyes, a feeling, an emotion ! ». Her lense will catch this moment wether she encounters a racehorse or a wild horse with the same care.
Her work has been exhibited at the Gucci Masters equestrian jumping show, the Manoirs de Tourgéville, and at the Royal Monceau Paris Art Library. Her photographs have also been printed on shawls and scarves by equestrian store  Maison Guibert for a capsule collection  by « Maison Guibert x Ginette NY ».